Preview Episode: What Is This Podcast | Who I Am | What To Expect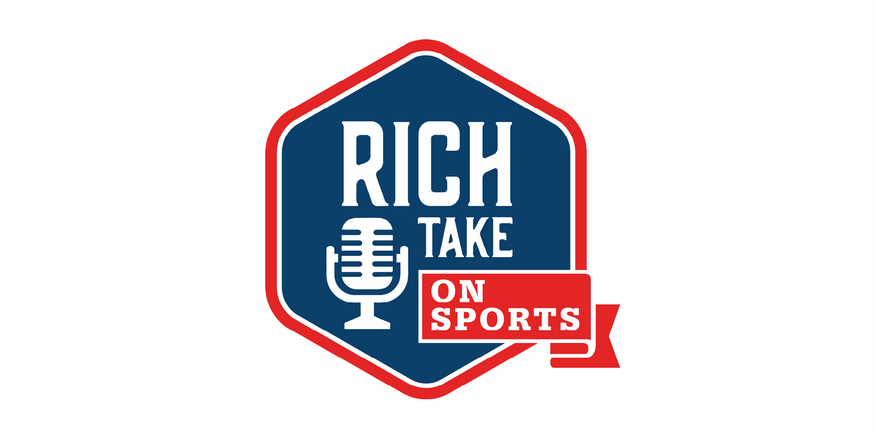 Preview Episode to formally introduce this podcast and provide more details about this podcast: What is this Podcast, Who I Am, and What You Can Expect.
My name is Richmond Weaver and not different than many of you: Fell in love with sports at an early age, sports helped shape and define our character, provided us an escape and hope, it united and connected us to other people.
I graduated from Clemson University in 1993 and followed my dream of coaching college basketball spending three years as an assistant coach at the Division I level.  I recently celebrated 20 years of marriage and have three teenage kids (2 boys and a girl).
Sports has been an integral part of my life and that's why I started this podcast.  It's an opportunity to talk more than just sports headlines and scores.  We'll explore the impact of sports in our daily lives and life lessons that can be learned from sports.
Sports is closely connected with life and not it's own silo and that's why this podcast is referred to the Sports Podcast with Life and transcends many barriers while uniting and connecting people in a powerful way.
Official release of upcoming episodes is May 19th which is my 46th birthday.
Visit www.richtakeonsports.com for more information.